Unleashing the Energy Revolution
We believe empowering energy technology startups can create opportunity, good jobs and a resilient economy.
Powering the future of energy
As Ohio's energy technology incubator,
we give startups unfair advantages to thrive.
Since 2012 we've supported startups with product development, market research, customer discovery, talent acquisition, and investor connections. Our team of energy experts helps entrepreneurs set and achieve milestones to maximize business growth and community impact.
We help startups solve today's energy challenges...
We help startups in Ohio and Appalachia solve today's energy challenges and identify solutions for a more resilient tomorrow. Working with our partners including Jumpstart, Inc. and Ohio Third Frontier, we aim to establish the region as a national leader in energy technology. We seek opportunities for collaboration with industry, academia, government, and community organizations to further the ecosystem.
BRITE People + BRITE Labs = BRITE Future
The BRITE Energy Labs houses a suite of equipment for testing. We provide testing equipment and services related to energy storage devices and systems and can either test your device for you or assist you in setting up and conducting tests yourself. Flexibility allows that your testing can be conducted using your own protocols, or our experts are available to help you develop procedures to fit your application needs.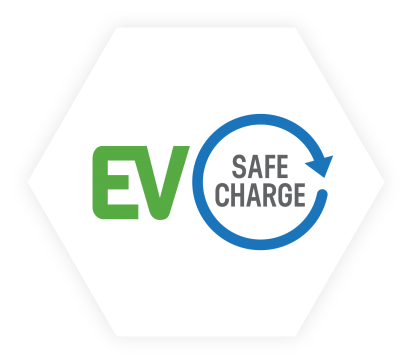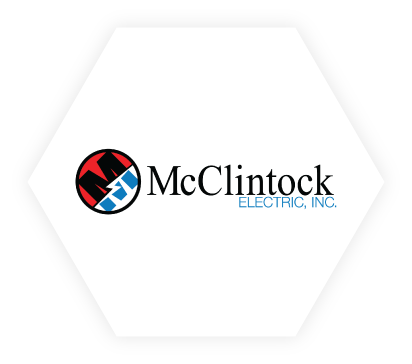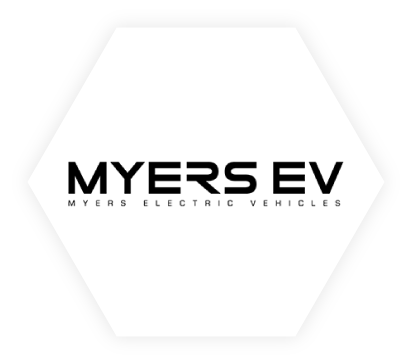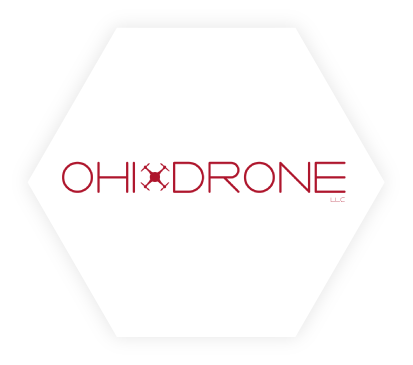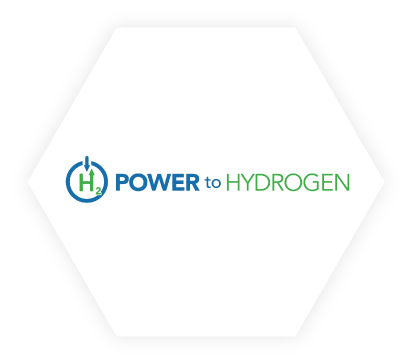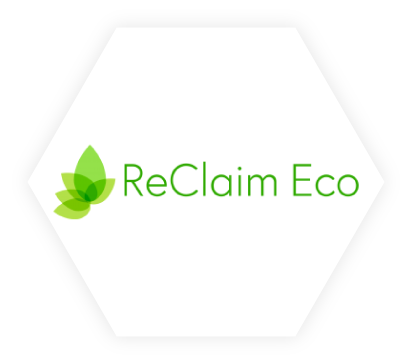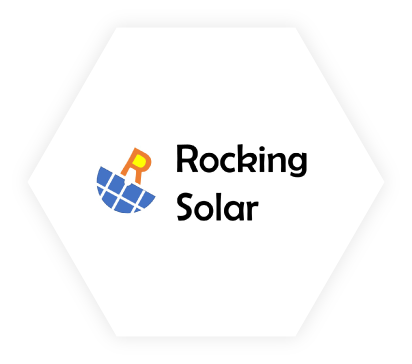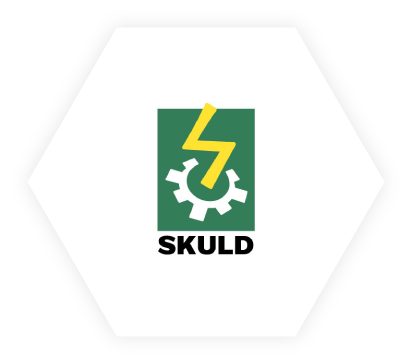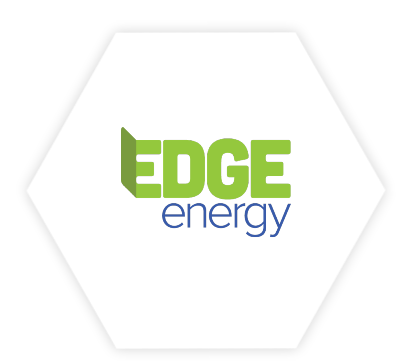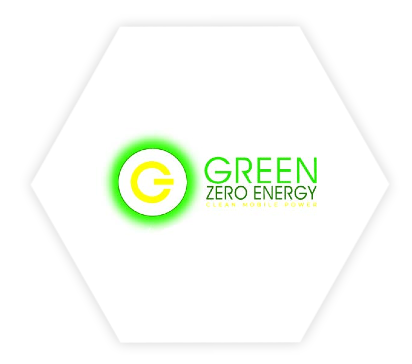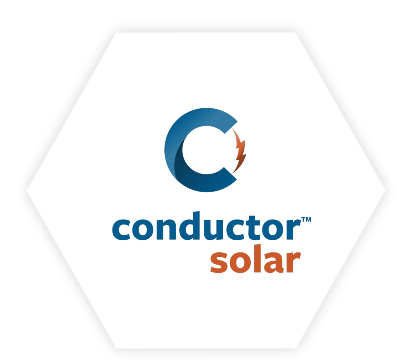 Advanced Materials
Batteries
Emerging Technologies
Fuel Cells
Electric Vehicles
Unmanned Aerial Vehicles (UAVs)
Charging Infrastructure
Sensors & Internet of Things (IoT)
Smart Grid & Distributed Energy Resources
Energy Efficiency
"Companies from all over the country and the United Kingdom have moved to northeast Ohio to work with BRITE. Take pride in knowing this will continue to create jobs in the future for Ohioans.​"
"I think other startups and companies should consider working with BRITE because there's only upside. I can't find another service that offers you as much as they do and creates so much value."
"It's definitely helped us accelerate our investment momentum as well as market presence. I would recommend entrepreneurs to engage with BRITE for a number of reasons."